The LUBA Series robot lawnmowers feature RTK GNSS navigation and virtual-mapping systems. Those allow users to customize their mowing tasks with different mowing areas and schedules in the Mammotion APP. They provide a picture-perfect lawn maintenance solution with a real hands-free experience.






A More Intelligent Way To Mow Your Lawn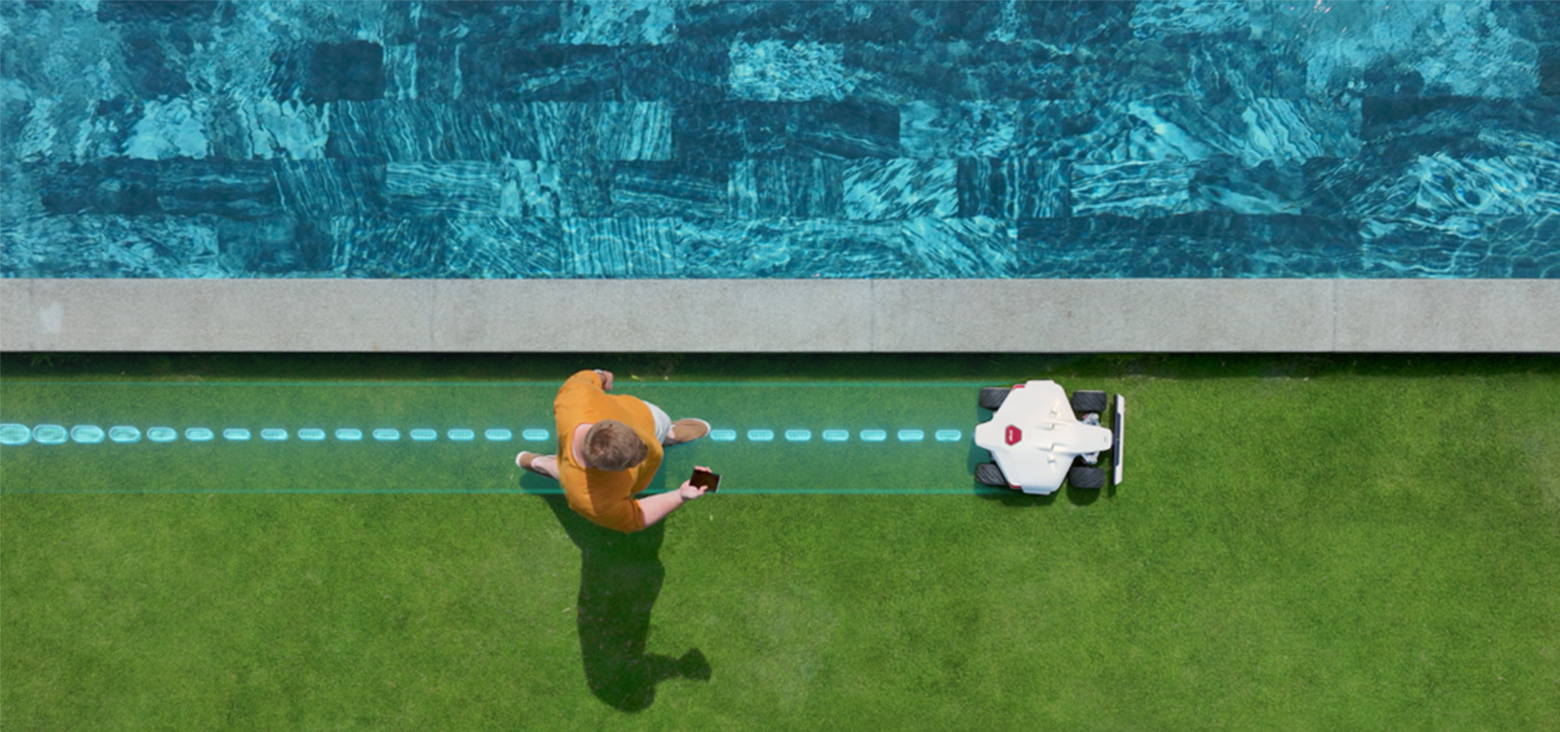 Quick Setup With No Perimeter Wire
Just walk along behind LUBA, using the Mammotion App to set up virtual boundaries. Using the RTK and Multi-Sensor Integrated Navigation System, LUBA can create a map of your lawn and set up different mowing areas without the hassle of digging or burying wires.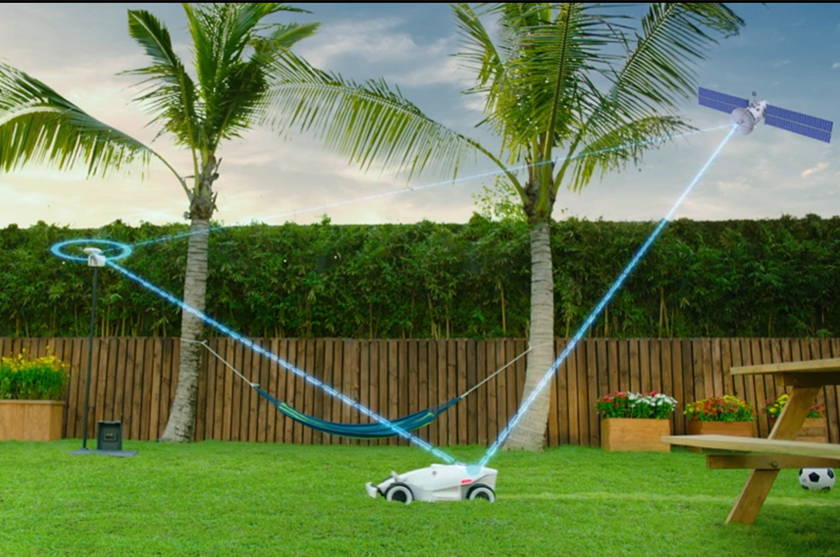 RTK and Multi-Sensor Integrated Navigation System
Provides access to four global navigation systems and IMU sensors, giving precise positioning – 2cm of accuracy.
Our patented algorithm improves positioning stability when the signal is weak.
The RTK signal can cover up to 20,000㎡.
With the Mammotion App, you can customize your mowing tasks. Choose different mowing modes, set mowing schedules, adjust the cutting height, and multiple working areas. You can also monitor your mower anytime, anywhere.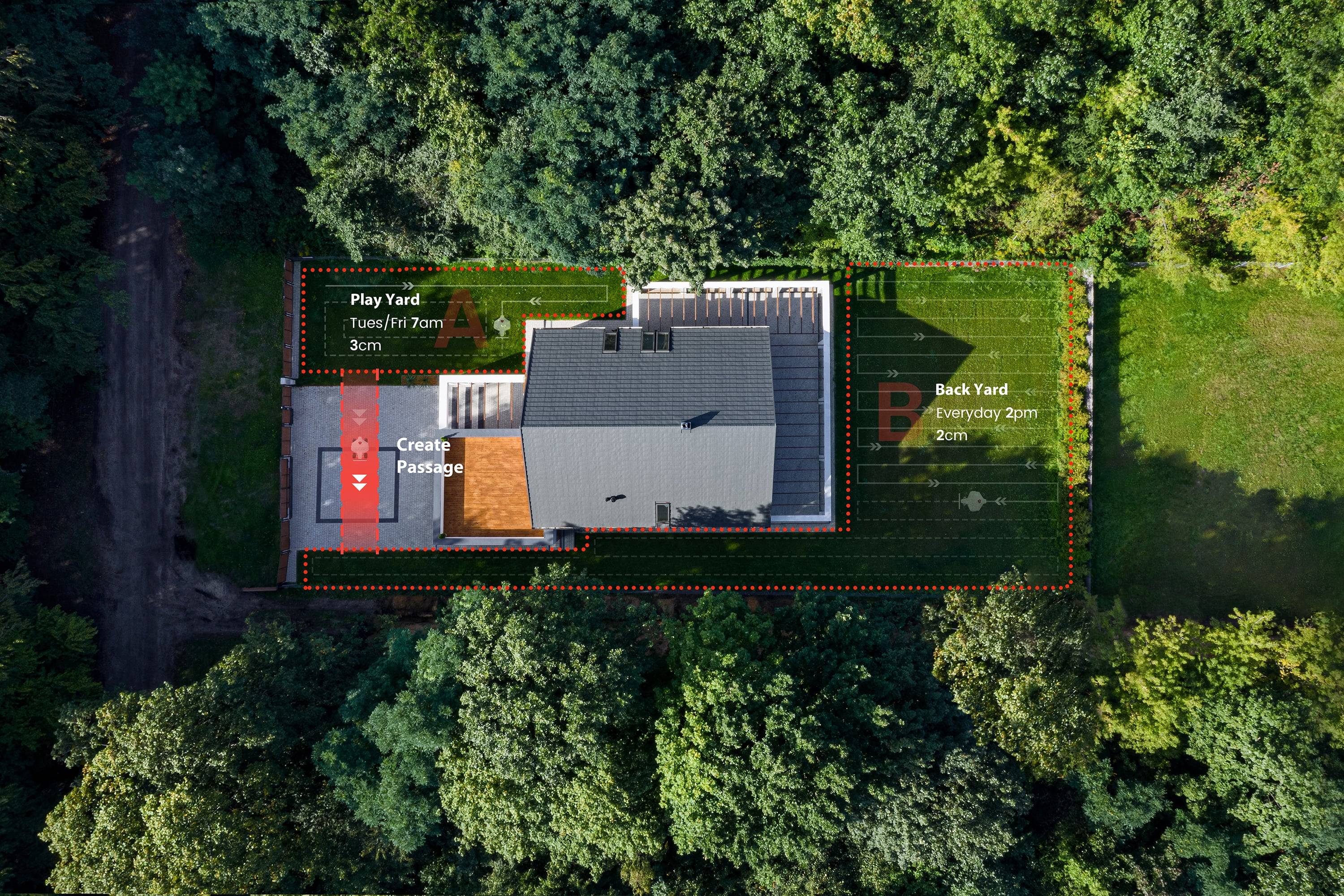 Efficient Multi-zone Management
You can create and set up mowing tasks for each area, creating channels between them. LUBA series can save your preferred pattern, scheduled mowing time and mowing height for each mowing area.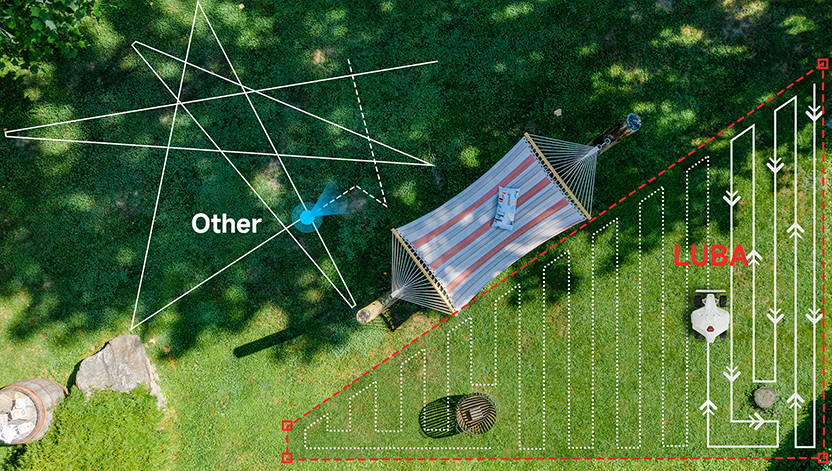 Compared to the disorderly collision mowing of conventional robotic mowers, the planned route algorithm significantly improves LUBA's mowing efficiency.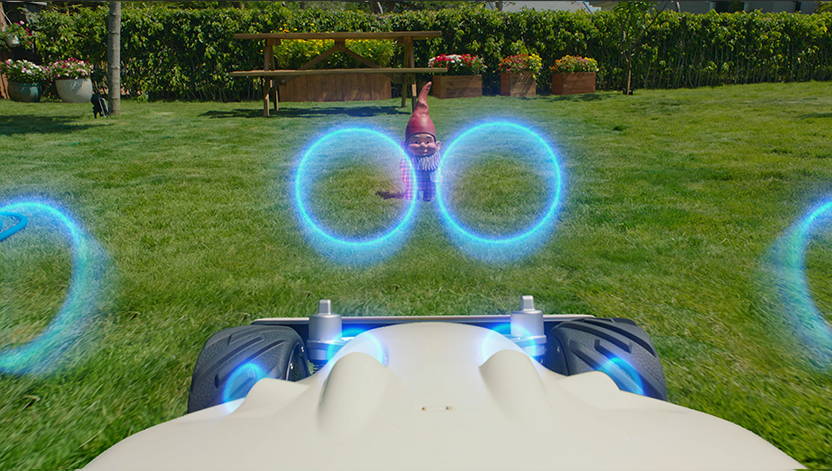 Four ultrasonic radar sensors allow the LUBA to automatically detect and avoid obstacles as small as 5cm (2 inches) with a Field of View (FOV) of 220 degrees.
Impressive Mowing Performance
Comparison Between LUBA AIR and LUBA AWD
The LUBA Series comes in different versions to suit different lawn mowing needs.
Ideal for All Kinds of Lawns
Designed for average home yards.
Handles the most demanding rough terrain
and complex lawn layouts.
Powerful In-wheel Drive System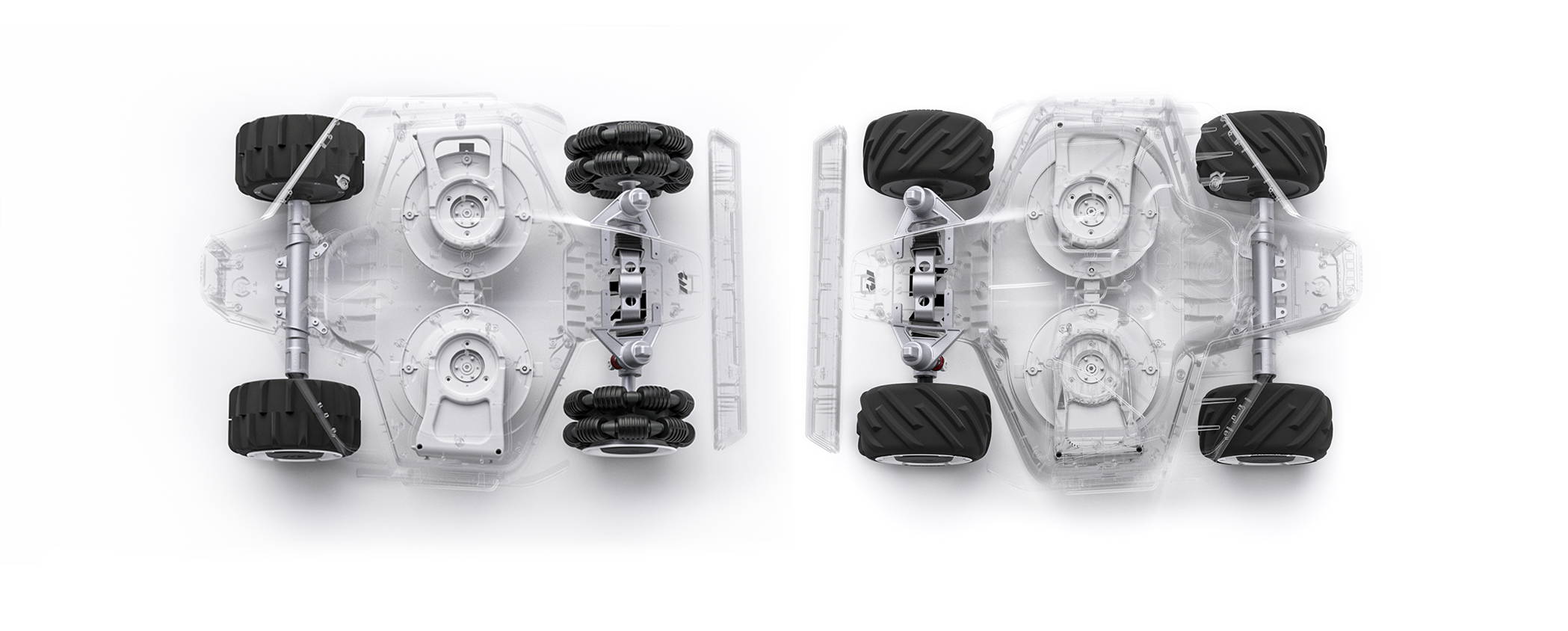 LUBA AIR, a new generation of

rear-wheel drive featuring

large-diameter omnidirectional wheels

with efficient traversing and steering capabilities.
LUBA AWD's all-wheel drive

system and rugged tires provide best-in-class power capability.
Excellent Off-road Capability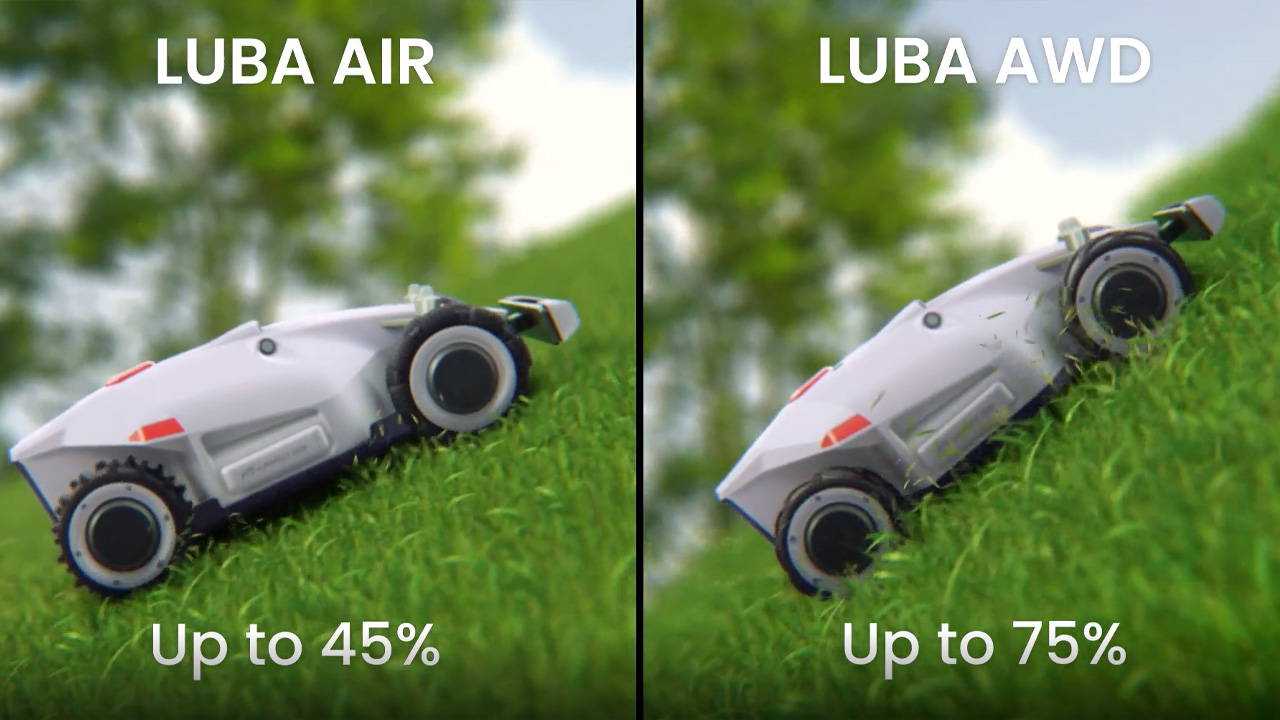 Improved Dual Cutting Plates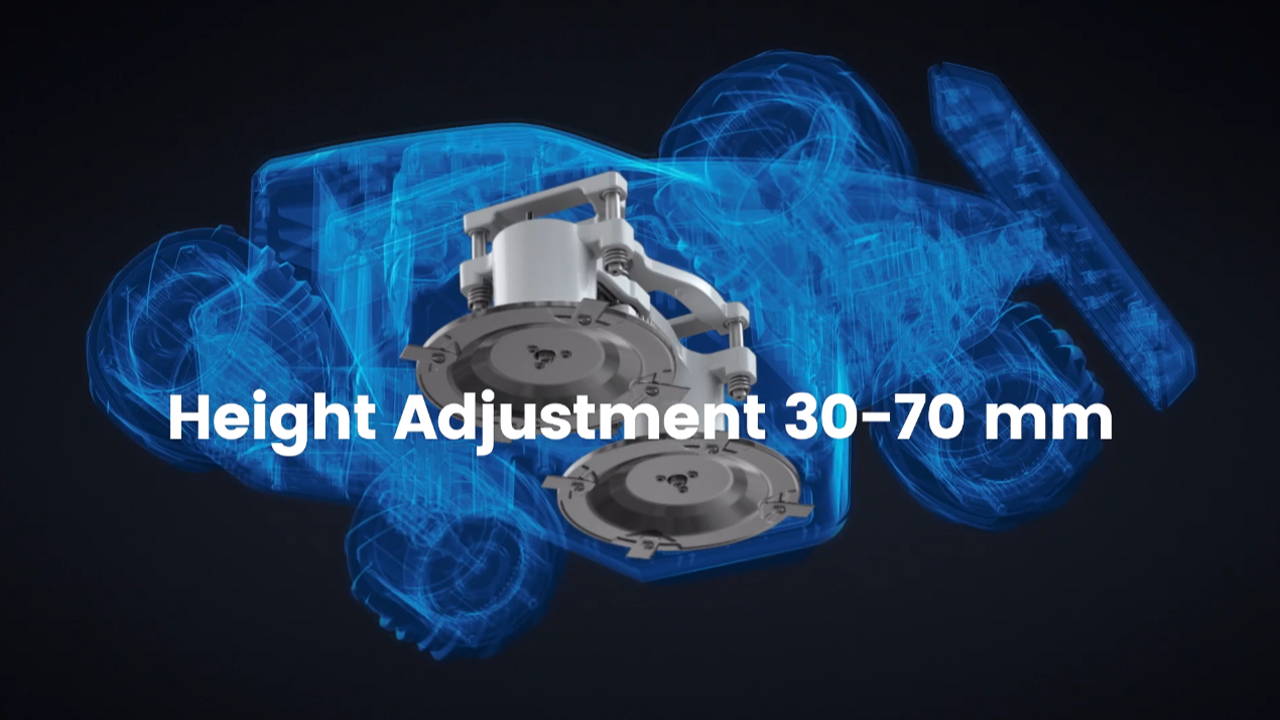 Beautiful, Yet Incredibly Reliable
Tech-art Aesthetics and Robust Safety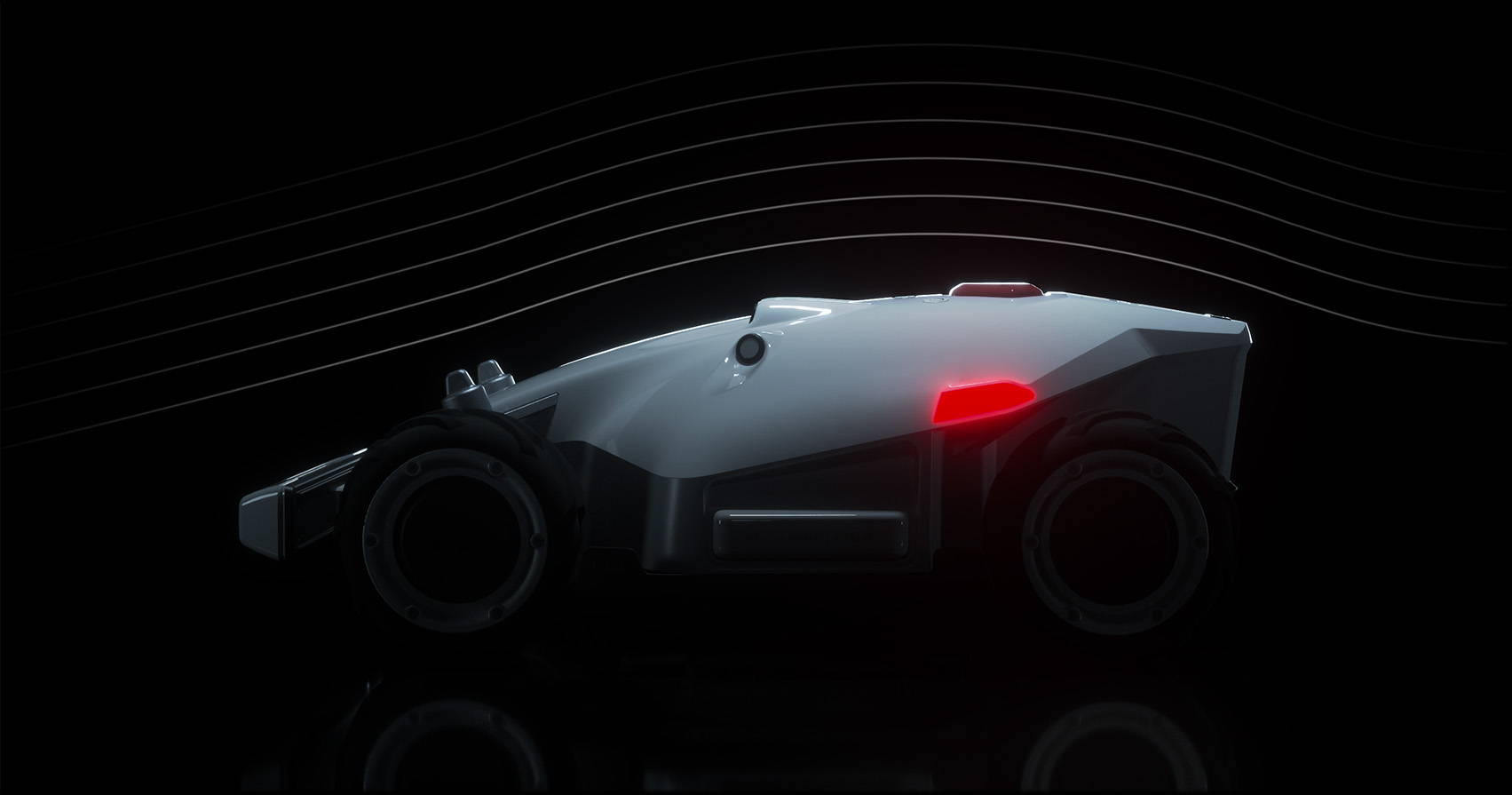 Enjoy the robot's tech-art aesthetics. Offers a streamlined, aerodynamic body style,
inspired by the F1 racing car.
Embrace its robust safety. Enhance you and your family's safety.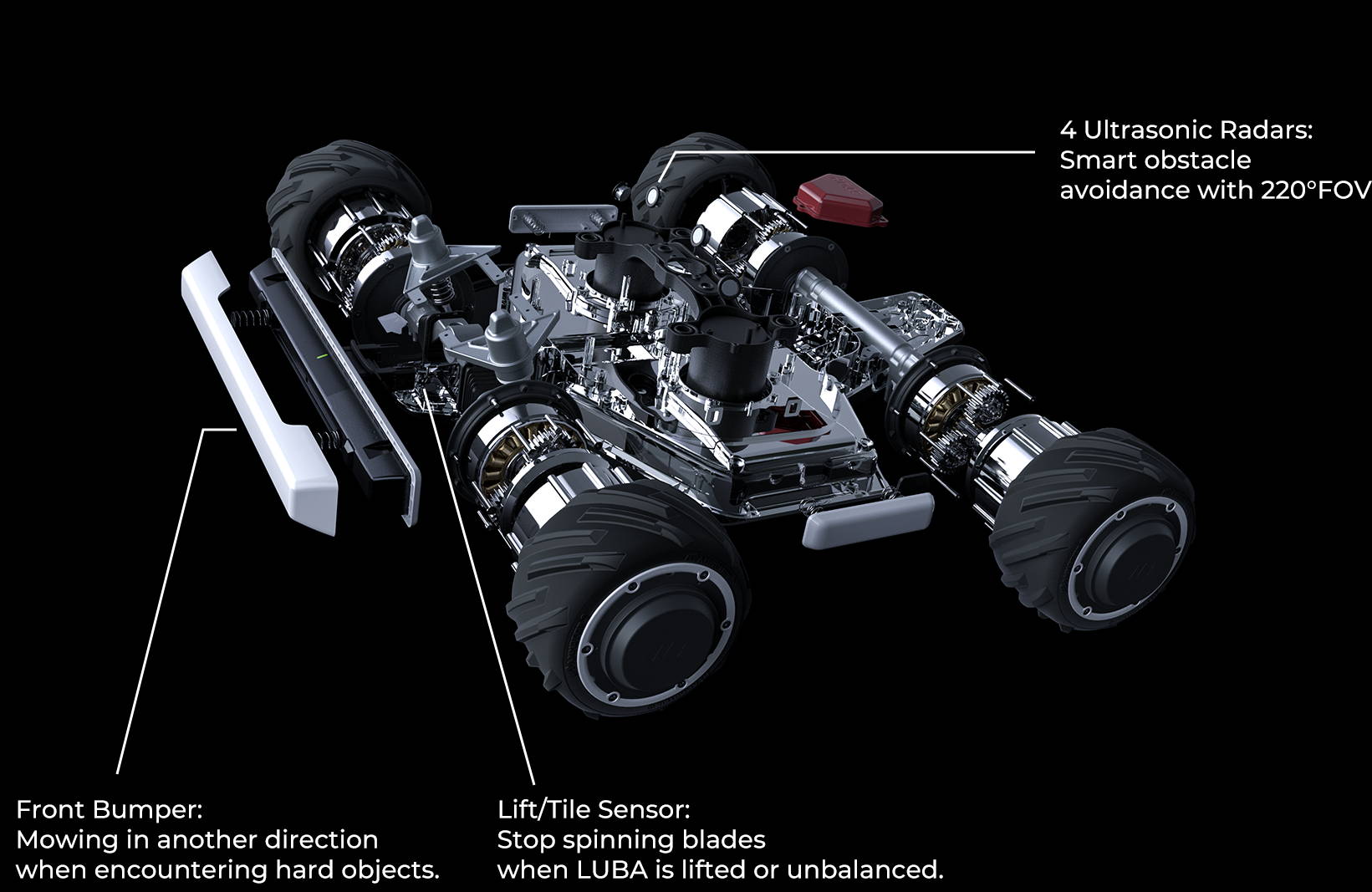 Capable. Enjoyable. Sustainable.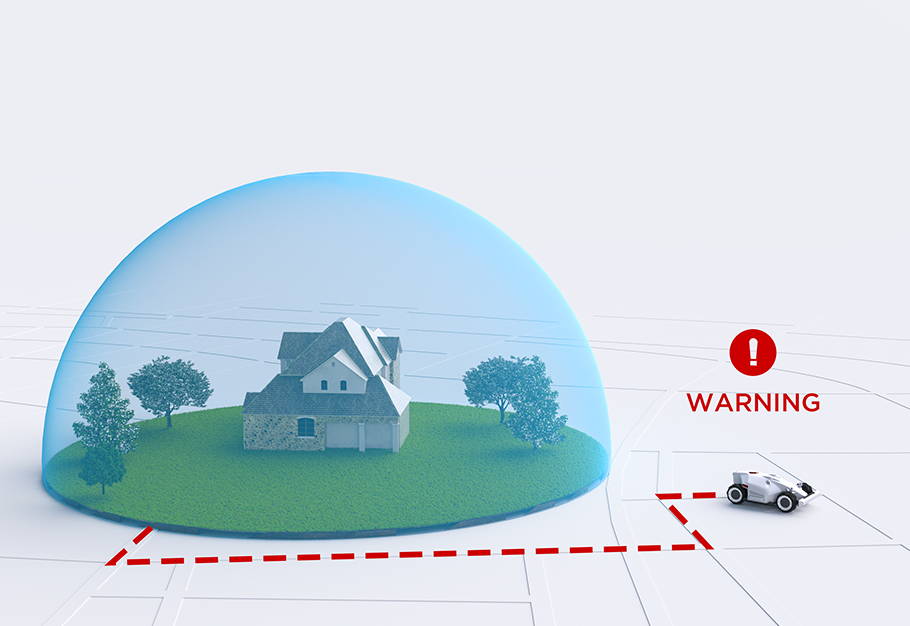 LUBA Series mowers will be automatically locked when one leaves your Geo-fence. You'll receive an alert via the Mammotion App when LUBA is potentially stolen.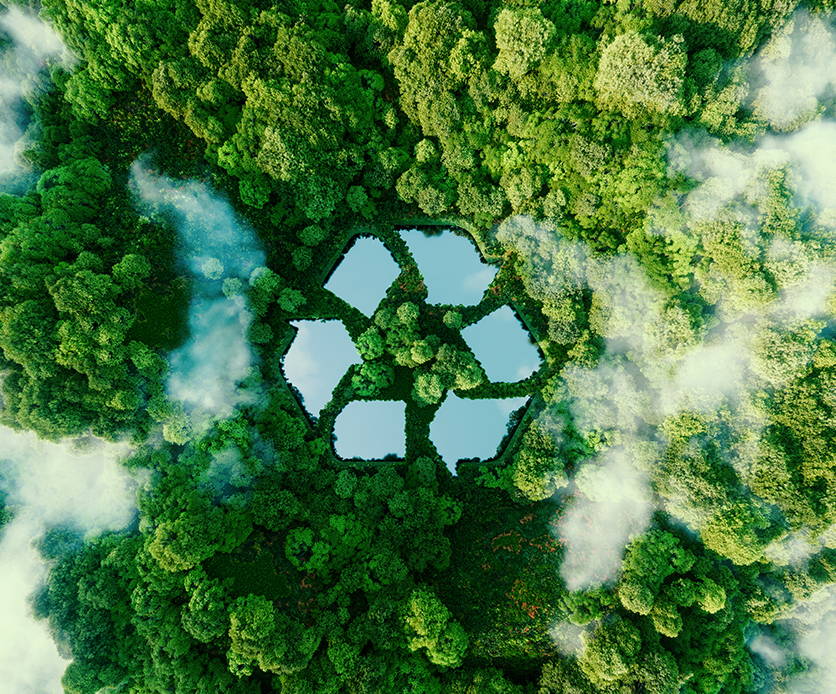 Featuring a large lithium-ion battery, LUBA Series mowers adopt a healthy lifestyle habit: reduced carbon emission. And no more gasoline to buy for your mower!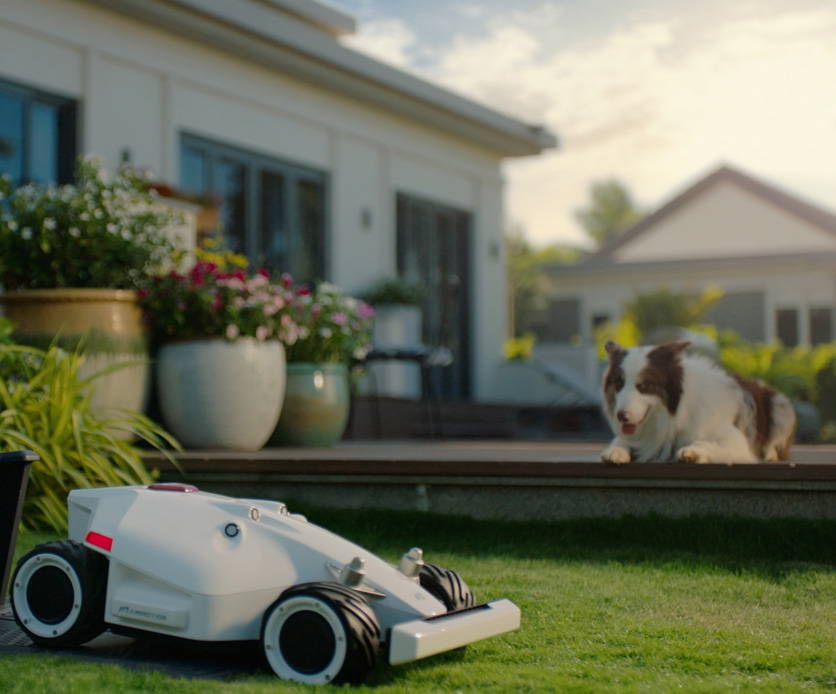 No neighbor will have any reason to complain about your robot mower's noise. It's far quieter than a gas-powered mower, and even most battery-driven models.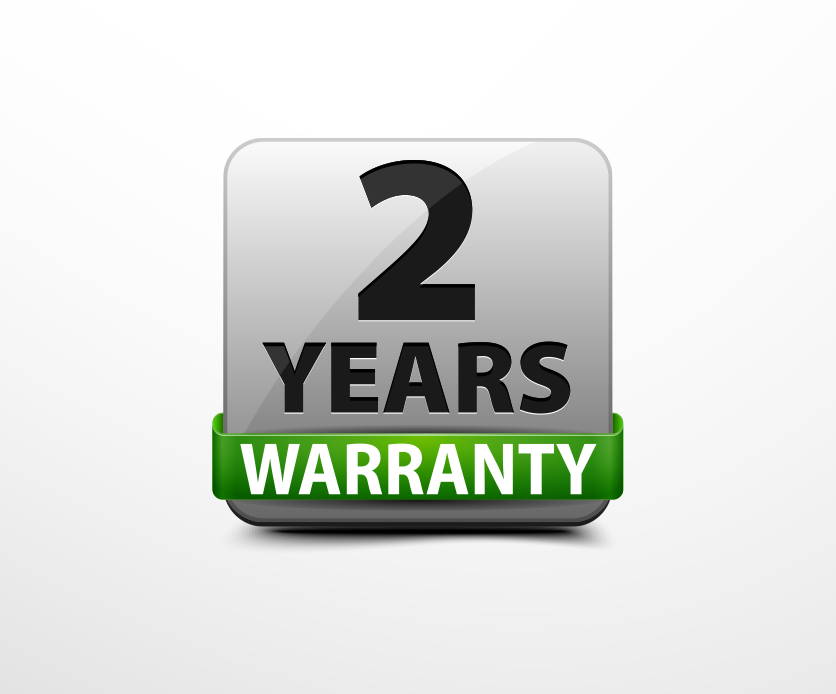 The LUBA series lawn mowers undergo rigorous testing for quality, safety and reliability. With a 2-year warranty and 7x24 technical support, we will do our utmost to give you peace of mind. Click Here to reach our after-sales center.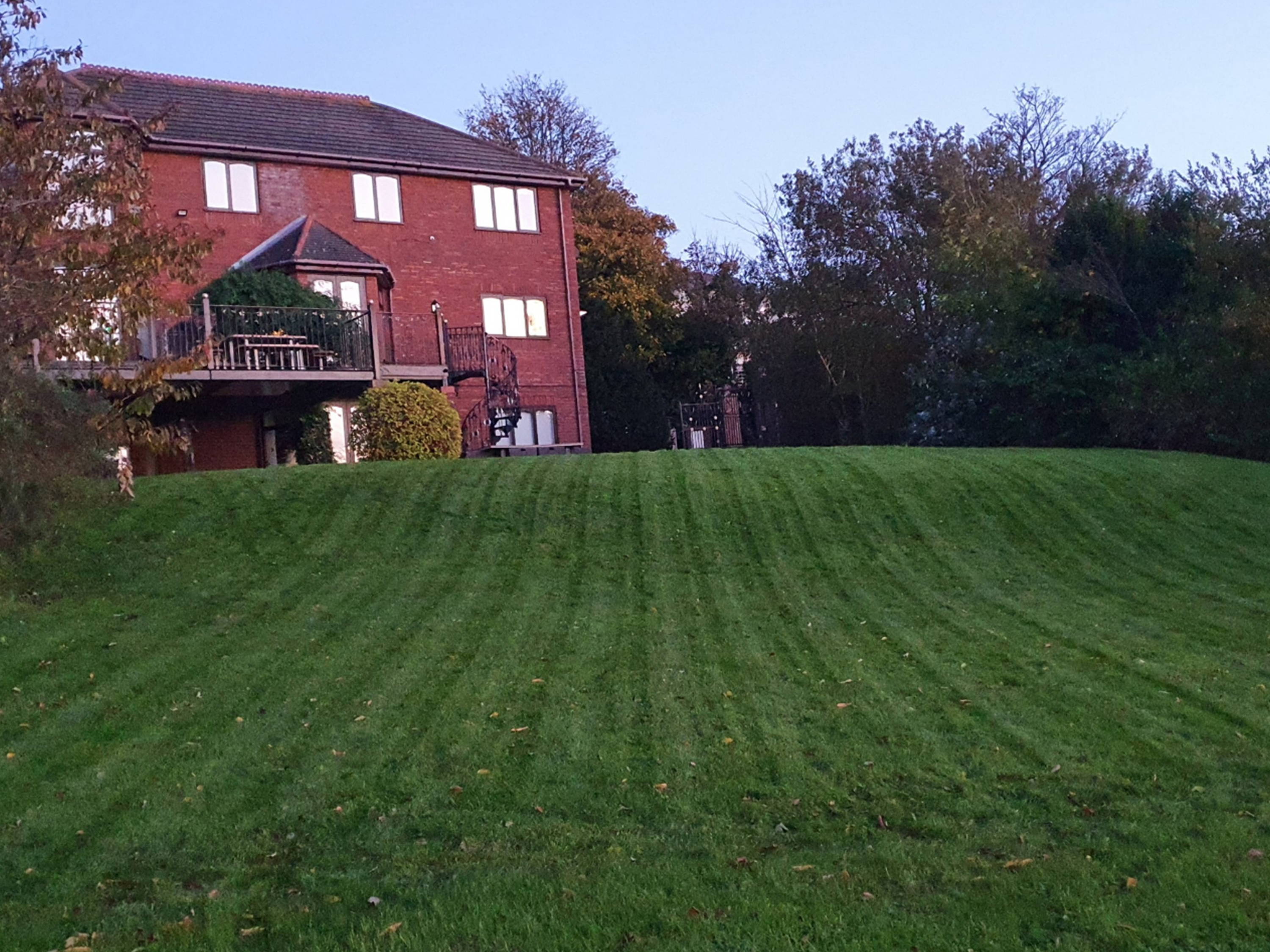 Luba does incredibly well on what is quite a difficult terrain. It is amazingly well built and as you can see, even manages to produce stripes.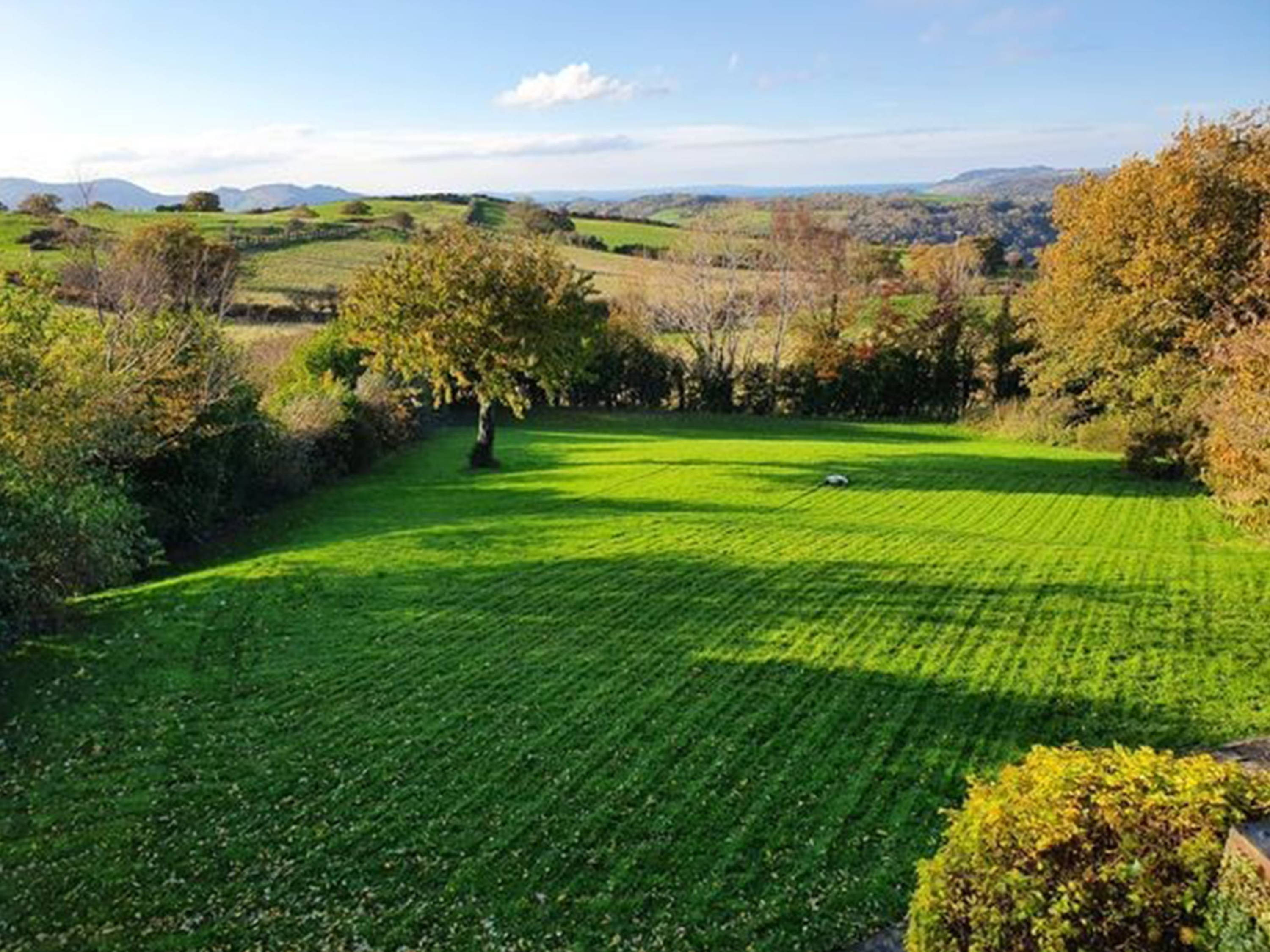 Luba does incredibly well on what is quite a difficult terrain. It is amazingly well built and as you can see, even manages to produce stripes.
I am super impressed so far! My rideon mower would have gotten stuck! Hats off to the Mammotion team! Great product.
The 4 motors on every wheel it's the best introduction ever. In this first exit the machine hasn't any failure and the GPS position appear to be good near the house. With the "precision" mowing the machine mow with 2 different angle and don't leave any surface uncut. It's like a Ferrari!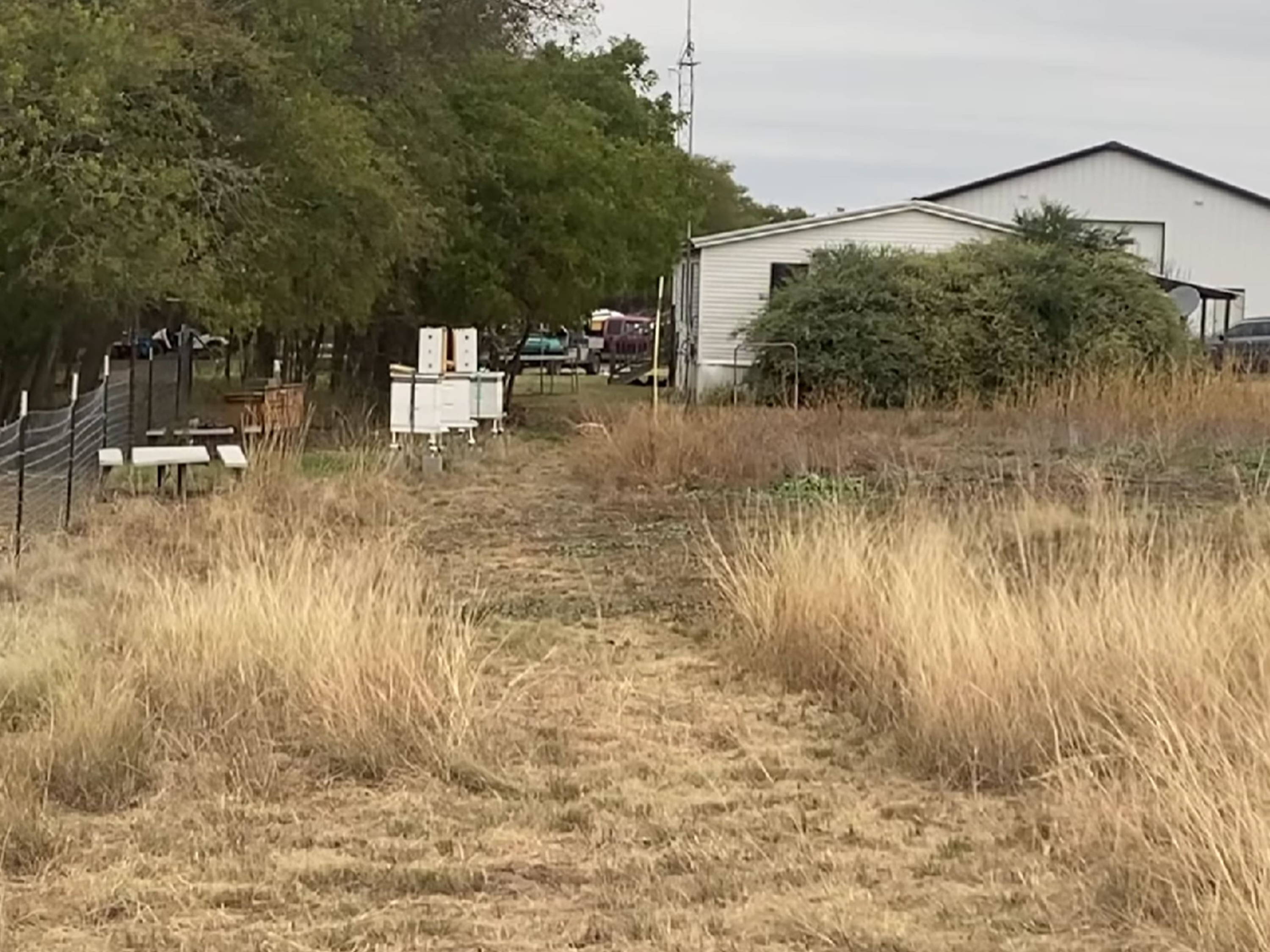 I was able to command Luba to go back and recharge at 50 yards. I could positively control and drive it via Bluetooth on the app at 40 yards. Impressive!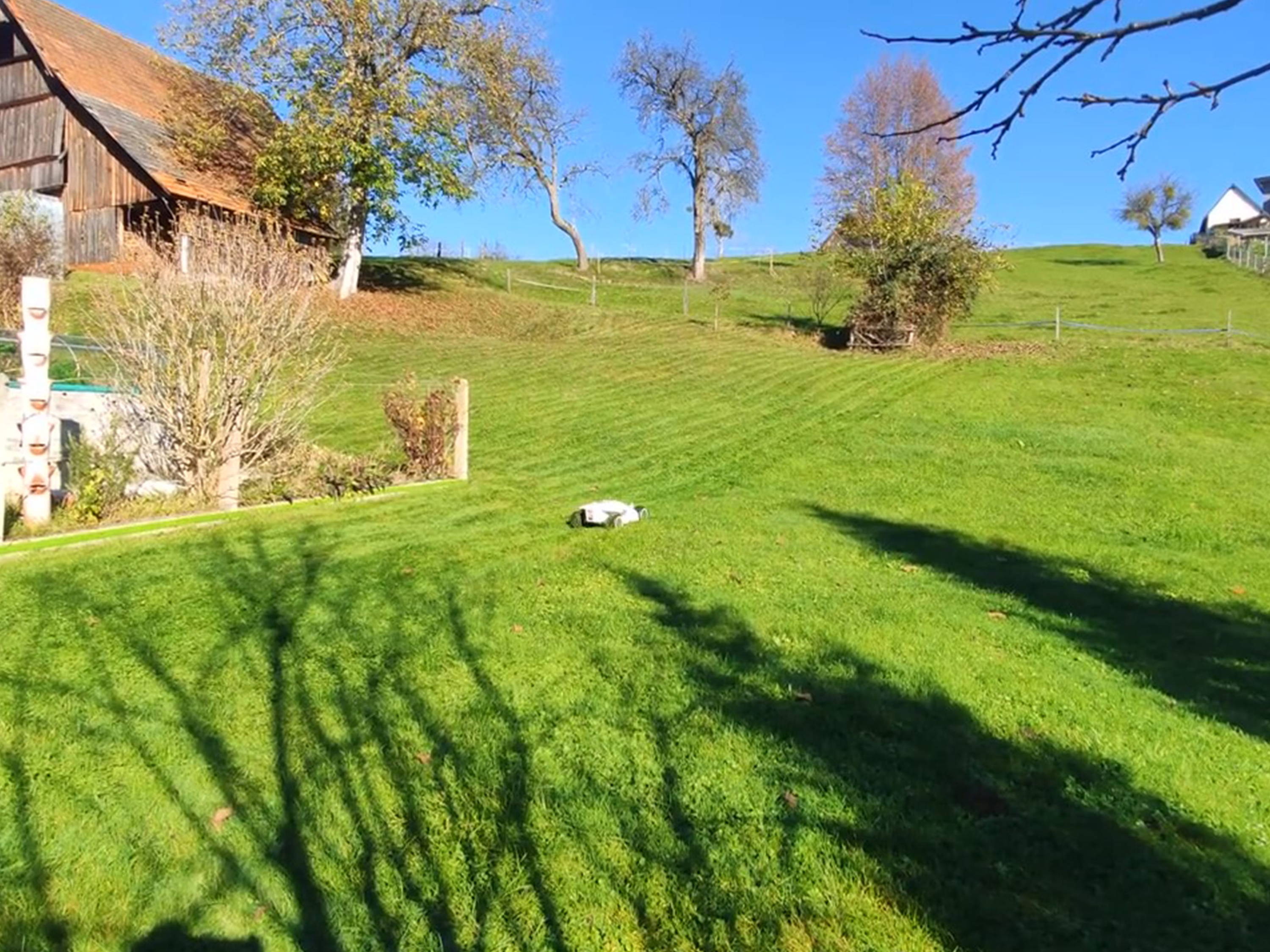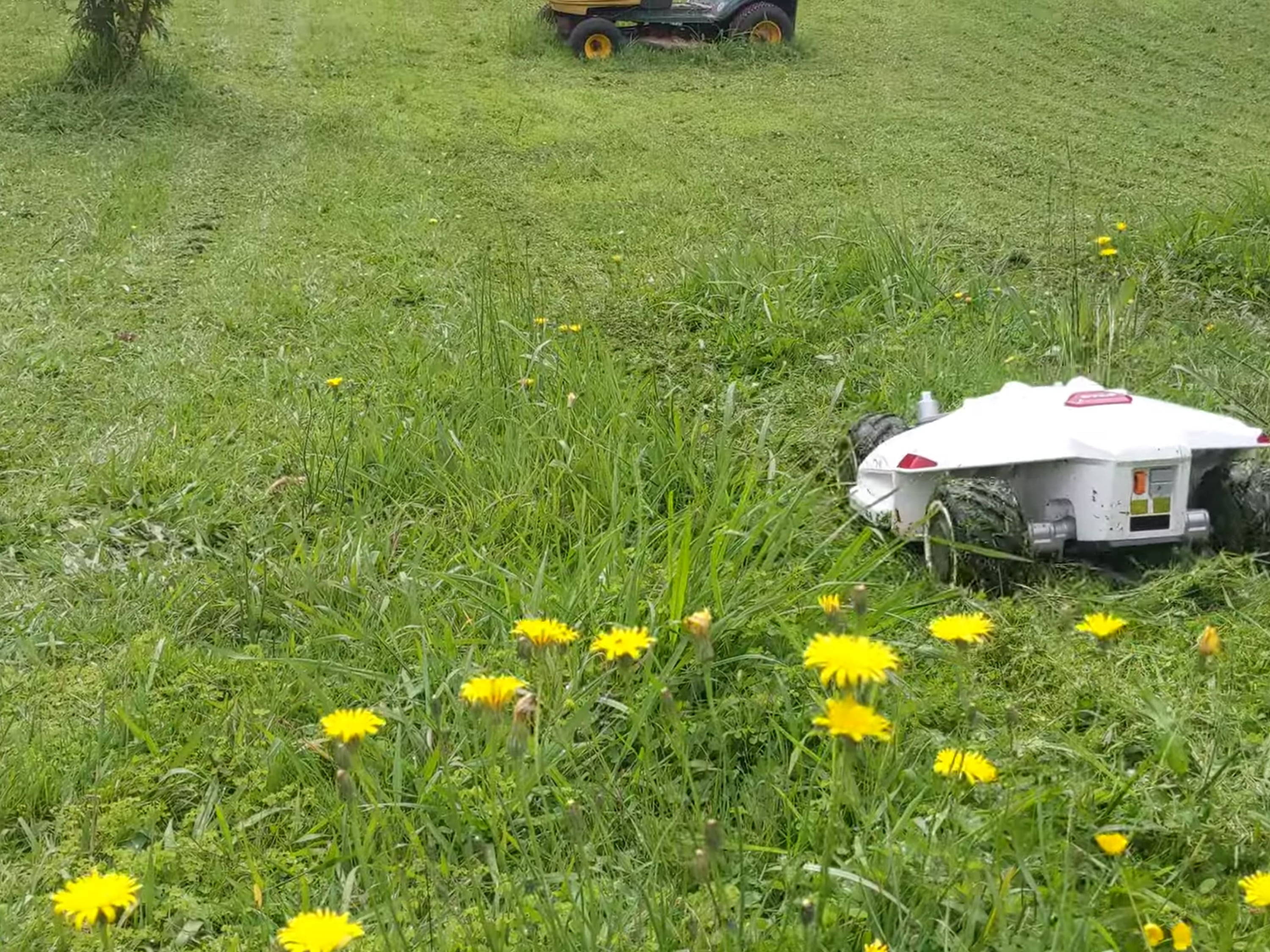 Neighbours rideon lawn mower stopped working, Luba to the rescue!
Which LUBA is right for you
* Images and videos are for illustration purposes only and may not exactly represent the product.
* The product performance based on internal testing, actual mowing status may vary depending on usage scenarios.
1.Two versions of LUBA AWD are provided for different lawn capacities: LUBA AWD 3000 and LUBA AWD 5000.
2.All the main parts of the lawn mower and battery are covered under a 2-year warranty. Please note that the accessories (Charging Station and RTK Antenna) are under a 1-year warranty. The warranty period for a product is valid on the day when product(s) are delivered. You can request after-sales service by contacting the local MAMMOTION distributor or email us at support@mammotion.com.