What are the Mammotion TechAwards?
The Mammotion TechAwards celebrates enjoyable and boundary-breaking innovations for lifestyle. We invite you to show off how LUBA AWD robot mowers have revolutionized your lawn maintenance or brought joy to your family. Submit your captivating video or photo to win $1000 cash.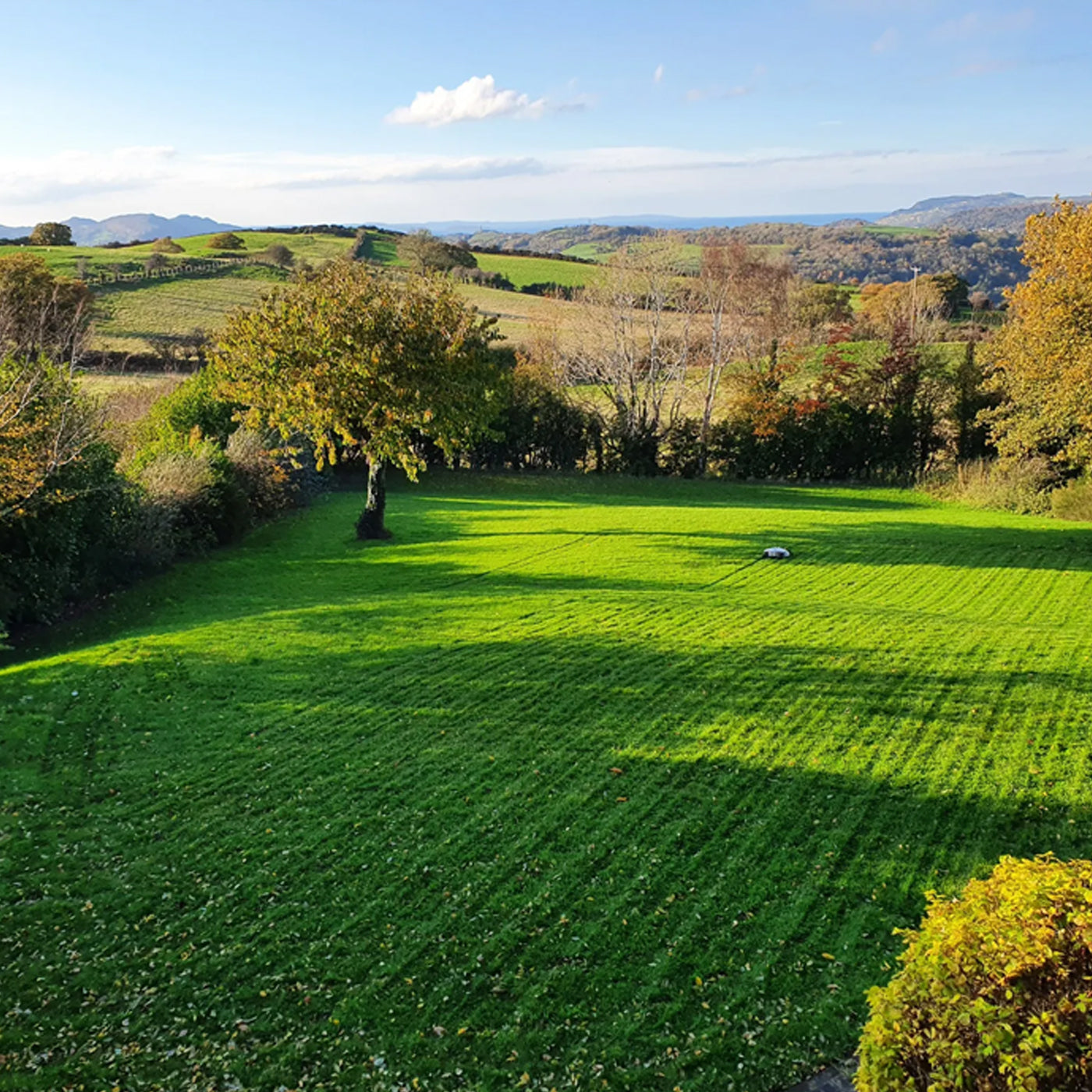 Video Contest
Rough Terrain Mowing Challenge
Demonstrate how LUBA can handle hills, RTK challenging conditions, rocks, holes, and other challenges with ease.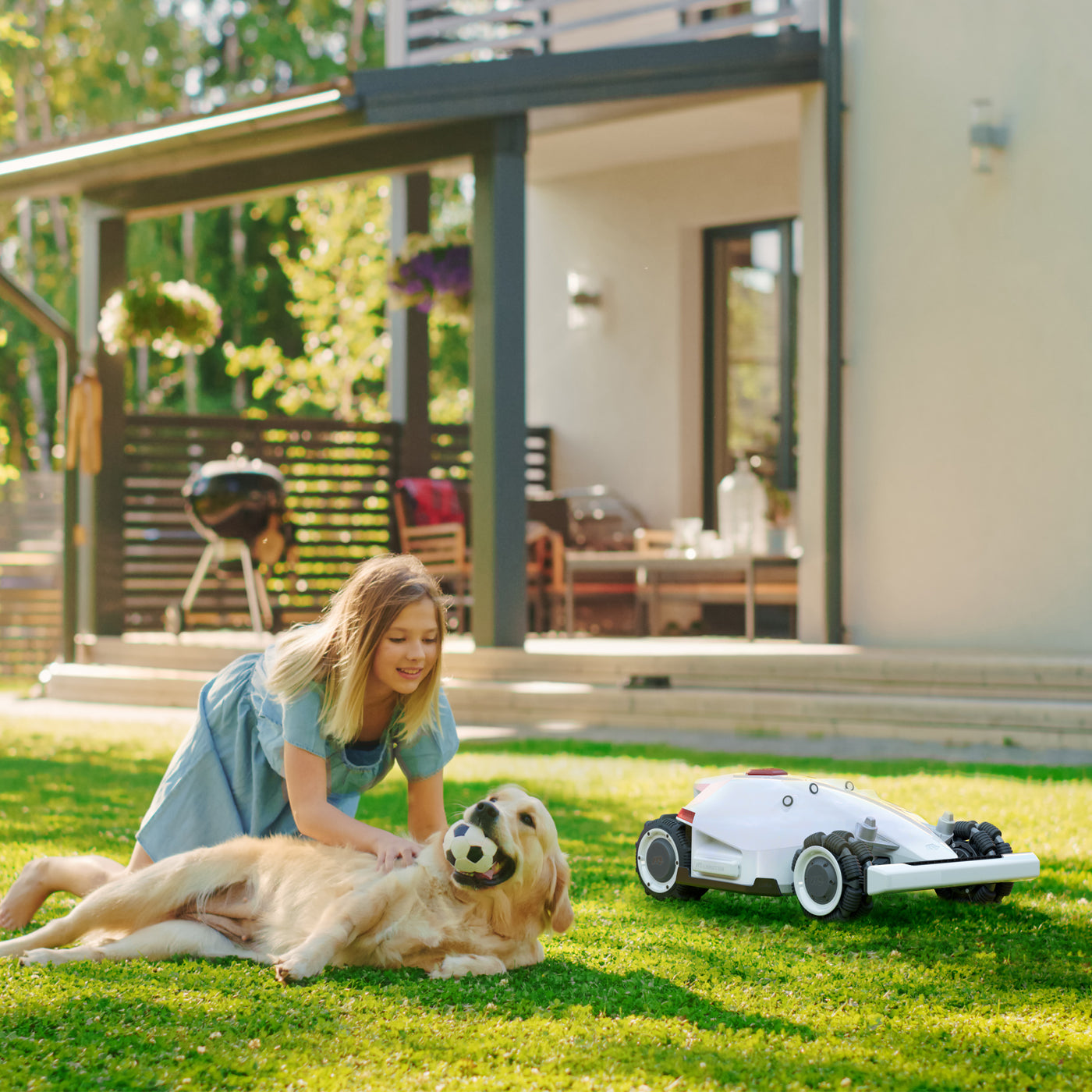 Photo Contest
LUBA Mowing Moments Challenge
Share your most fun, before and after mowing performance, or inspiring moments while LUBA does the work.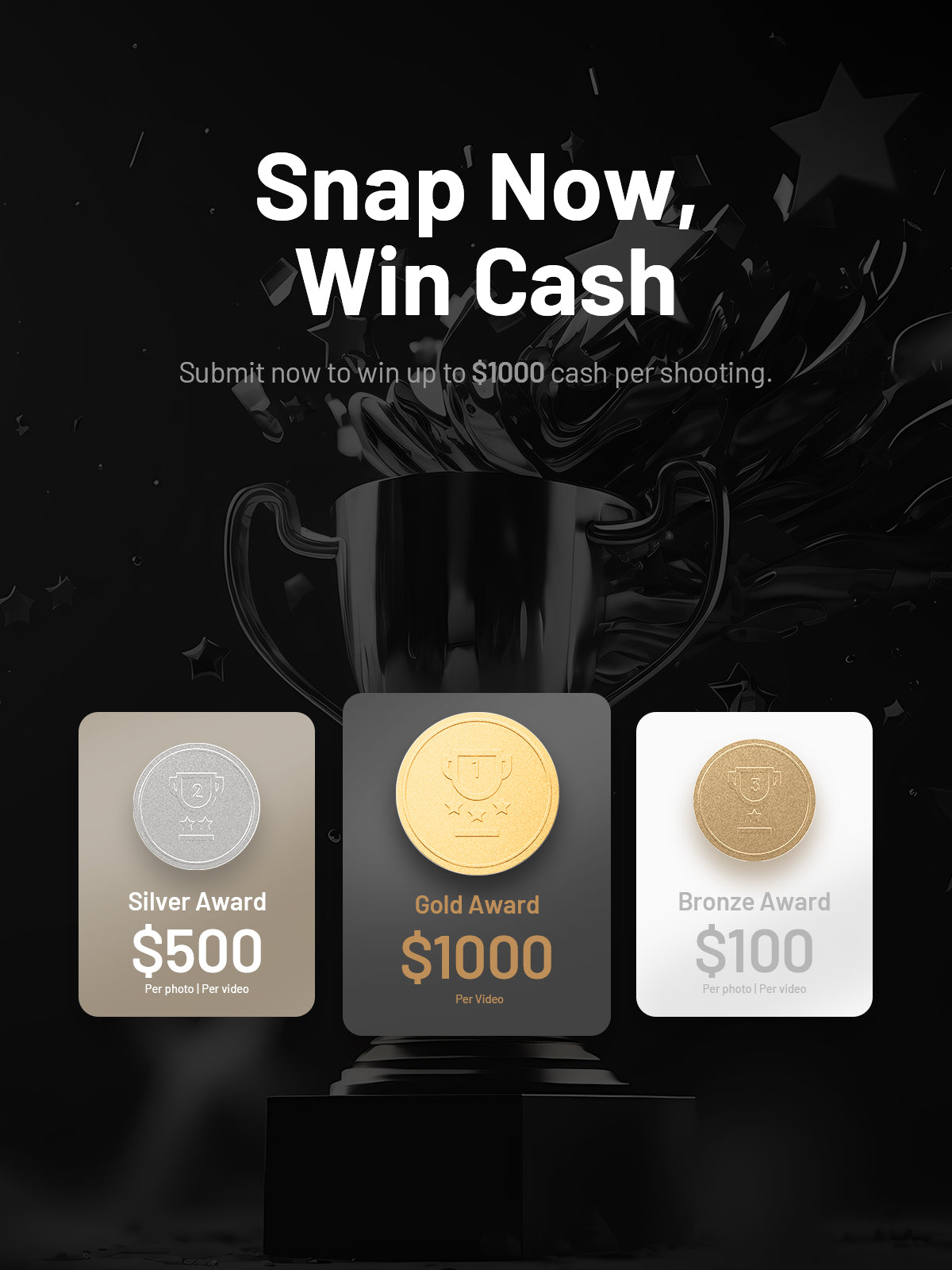 TechAward Winner Rules
Follow the rules when publishing on social media channels to obtain the highest number of followers and interactions, accounting for 40% of the total score.
The submission should showcase LUBA's challenges or unique abilities in detail through your creativity, accounting for 20% of the total score.
$100 Bronze Award should be a minimum resolution of 5M and 1080P, accounting for 40% of the total score.
Important Notes: $1000 Gold and $500 Silver Award winners must submit high-quality material with a resolution higher than 4K, reaching the level of commercial-grade photo/video. If no entries meet these requirements by the deadline, these awards will be canceled and still open for the creator who can deliver the photo/video as required, you can contact us to show your creative ideas and camera level before August 31th.
Mammotion reserves the right to interpret.
Your shooting video/photo must include any model of the Luba AWD Series inside.
Related permission. Please make sure your works are publicly shareable and get permission from any recognizable people seen in your works. To avoid related copyright and legal disputes, we recommend that you submit stitched original video clips.