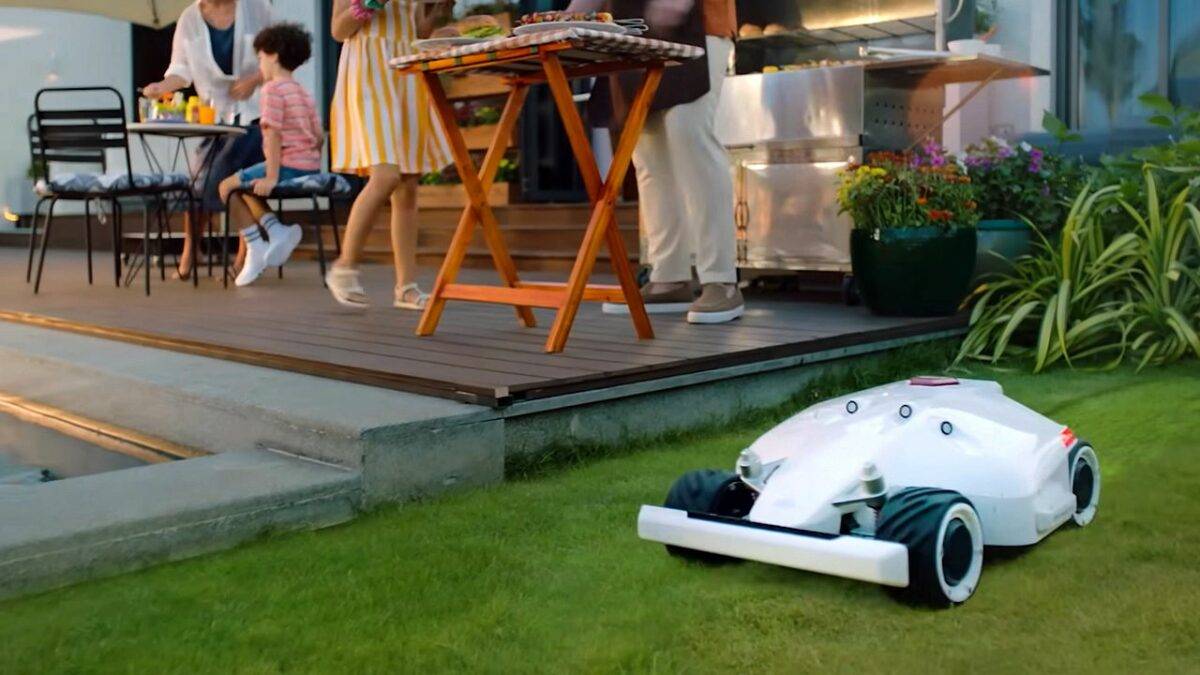 Be the first to get updates and new offers
To redefine the way you mow your garden, Mammotion Tech has introduced a revolutionary perimeter wire-free robotic lawn mower that can cut all the extra grass and moss with little intervention from the user. If I have to keep it short and precise, this new lawn mower is capable of avoiding obstacles and can mow up to 5,000-square-meter area on a single charge.
Dubbed LUBA, the Mammotion lawn mower is designed for domestic use and is a good alternative to traditional gas-powered push and ride-on mowers. The best part about LUBA is that the robotic mower works hands-free. It does not require any attached wire for operation. The robot mower offers a cutting width of 400mm and is capable of auto recharging.
The wireless robot mower features advanced RTK navigation and an interconnected smart system allowing users to program virtual zones in the app schedule. Other than that, the robot mower can autonomously map and mow with higher cutting efficiency even in complex terrains.
The multi-sensor fusion enables LUBA to map mowing routes between different zones efficiently and also detect rain and move inside. Thanks to in-wheel motors and rugged tires which help the robot lawn lower to climb 75-degree slopes to tidy up your garden, while you sit back and relax inside the home.
If you have experienced poor battery service from your past mowers and don't like the hassle of plugging in time and again, don't worry, LUBA has got you covered. The robot mower automatically returns to the charging dock when the battery is low. In addition, it resumes the paused session once charged over 85 percent.
The beautiful design of the robot mower is an apple for the eye as it looks like a mini Ferrari to me. Currently, up for crowd-funding on Kickstarter, the mower is available for a Super Early Bird price of $1,199.
Atish is an avid reader and a writer with almost half a decade of experience in news reporting. He has previously worked with Hindustan Times as a field journalist. He has a profound interest in performing arts and has directed a few insightful plays on social issues and folklore. When not toiling with words or sourcing news for Homecrux and Planet Custodian, he can be found either appreciating cinema, reading cult classics, or searching for existential truth.